This is a timed quiz. You will be given 52 seconds to answer all questions. Are you ready?
52
The movie is shot in this city
Vicky gets invited to this adventure competition
What is the favorite color of pramila ?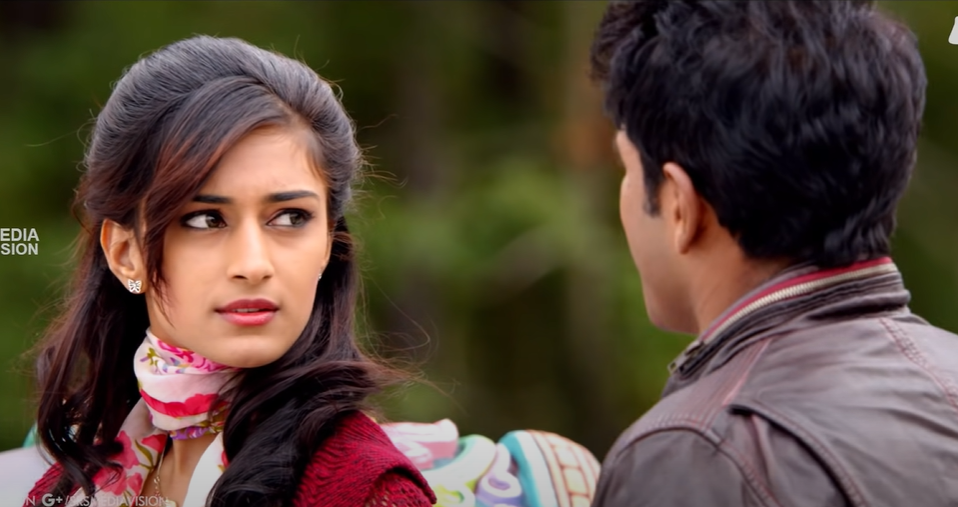 Who is the singer of Mouna Thalithe song ?
Whats the character name of Brahmanandam ?
Are you a fan of NINNINDALE Movie ?
Appu tells watch Ninnindale again
Appu full kush! You are a super fan.