This is a timed quiz. You will be given 50 seconds to answer all questions. Are you ready?
50
Yuvraj studied in this college
Gurudev Deshmukh wants petitions from colleges to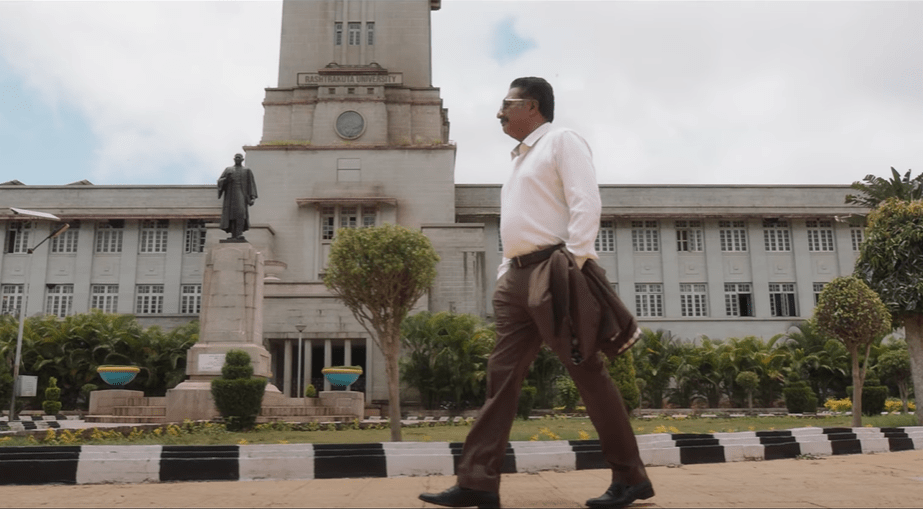 Dolly Dhananjay plays this role in the movie
Who is the music director of Yuvaratna
Complete this dialogue by Dolly Dhananjay -Sarswathi Edre lakshmi eralla, Lakshmi edre sarswathi eralla.....
How much you know about Yuvaratna ?
Watch Yuvarathana again
You are the real Yuvaratna