This is a timed quiz. You will be given 50 seconds to answer all questions. Are you ready?
50
Siddharth wants to learn this dance
Prakash Raj plays this character in the movie
Who is the music director of Raajakumara ?
Siddharth wants to expose Jagannatha in this scam
Who is the singer of Gombe Heluthaiythe song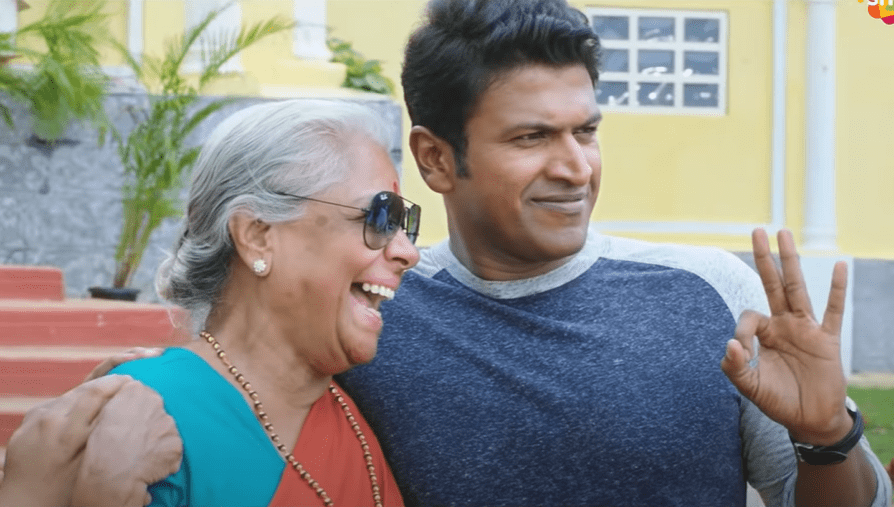 Are you a superfan of Raajakumara movie ?
Gombe Heluthaythe Watch Raajakumara movie again
Gombe Heluthaythe neene raajakumara. Suuuper Neevu.